Thyme. Cretan. Guess what?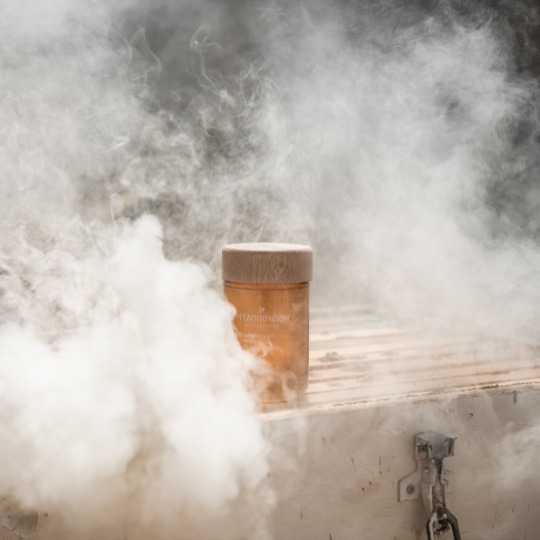 Thyme. Cretan nutrition. Category Super Food. Organic. 
Thyme is a common herb that grows wild in the rocky mountains and hillsides of Crete, and it blooms in late spring and early summer. Thyme honey from Crete, Greece is a type of honey that is produced by bees that collect nectar from thyme plants.

In Crete, thyme honey is a cherished local product, and beekeeping is an important part of the island's economy and cultural heritage. Beekeepers in Crete follow traditional methods, harvesting honey by hand and extracting it using wooden presses. Thyme honey from Crete is also protected by the European Union's PDO (Protected Designation of Origin) certification, which guarantees that the honey is produced according to strict standards and comes from a specific geographical region.

At our store we offer Melopeion Fylladitakis organic honey of premium quality. It is all about Cretan family business of beekeeping and production of organic thyme honey for the last 50 years. Best taste award 2021.

Thyme honey is an intensely aromatic honey of pleasant taste with numerous healing properties. It is high in antioxidants and has antibacterial properties, making it a popular natural remedy for coughs, sore throats, and other respiratory ailments. Thanks to its premium quality, it boosts the body and helps maintaining the immune system, in good condition.

It crystallizes within a period of 6 to 18 months since its production, depending upon its quality and the conditions under which it is being preserved. In Greece, thyme honey is considered the best category of pure honey and overall, thyme honey from Crete is a unique and high-quality product that is prized by honey connoisseurs around the world.
Process of making new frames for new seasons harvest -> Check it out click here!
Take a look at our new organic honey products: