🌿 Exciting News! Pamako Harvest 2023/24 available at The Bio Foods!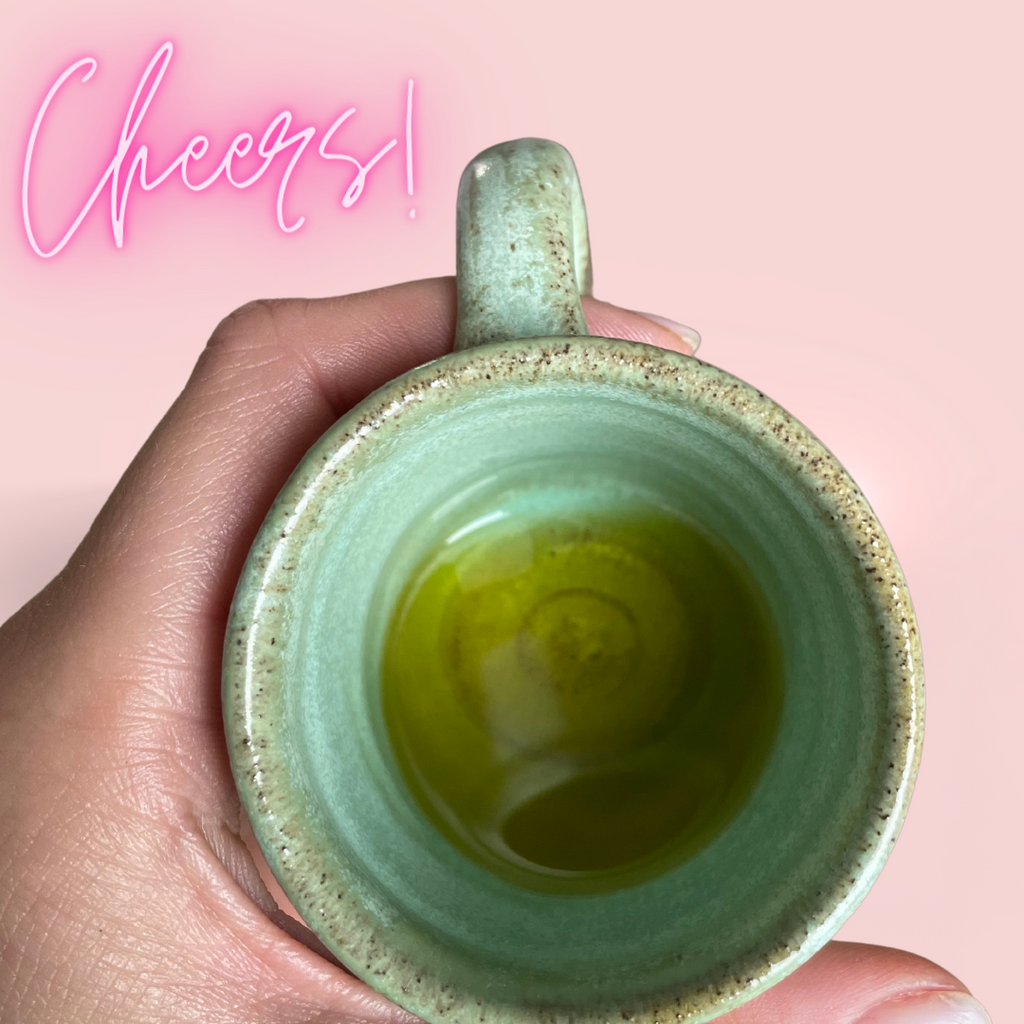 🌿 Exciting News! Our Certified Organic Ultra-Premium Pamako Olive Oil is Back in Stock! 🌿
The wait is finally over, and we're thrilled to announce that our much-anticipated Certified Organic Ultra-Premium Pamako Olive Oil is back in stock! 🎉✨ Your patience has truly paid off, and we're grateful for the excitement and anticipation you've shown.
🌿 Why the Wait?
Because Quality Matters. We believe in delivering nothing but the best to your table, and that's why we took the time to ensure that every drop of our olive oil is a testament to the unparalleled quality you've come to expect from Pamako olive oils. Your satisfaction is our priority, and we're confident that this batch will exceed your expectations.
🌿 Harvest 2023/24:
A New Chapter Begins. This replenished stock marks the beginning of a new chapter with our fresh harvest from 2023/24. The olives have been carefully nurtured, harvested, and pressed to bring you the finest Pamako Olive Oil experience. Each bottle is a celebration of nature's goodness, meticulously crafted for your body and culinary delight.
🌿 To order your bottle of liquid gold, visit  https://thebiofoods.shop/de/collections/organic-olive-oil
Selling fast -> Cheers to good health and great taste!