Olive Oil Harvest 2023/24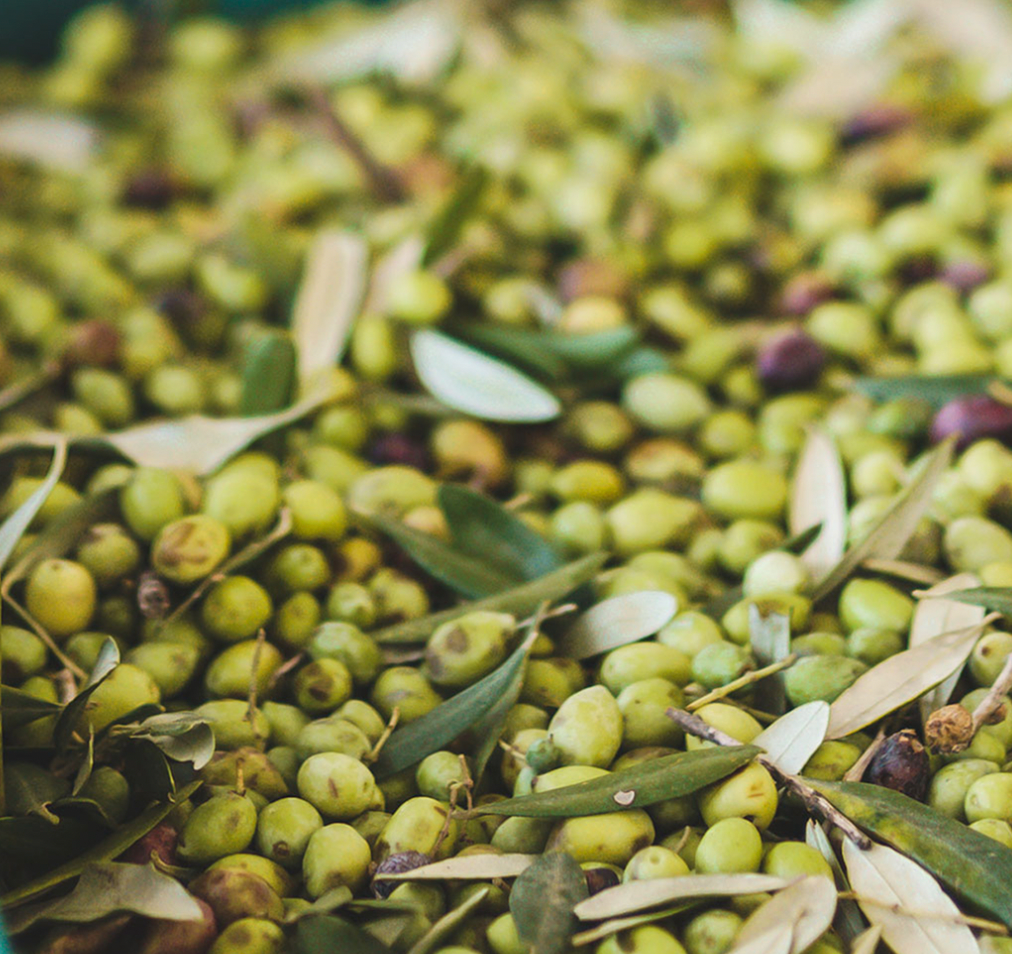 The new olive harvest has begun and we are so excited to see the photos straight from production. The factory is filled with aromas of green grass, artichokes and tomato leaves -> it's time for the first olive oil of the 23/24 season!
This year we are very pleased to announce a groundbreaking and innovative collaboration with Biolea and Pamako. A project that brings together two completely different production lines under one roof: one is artisan milled and cold pressed stone and the other is a sophisticated experimental line with more modern equipment.

New harvest – fresh cold-pressed organic EVOO

Two brands and two manufacturers combine the same philosophy and passion for sustainability and quality and the results are already amazing. The mill is the playground and every new batch of olives is an exciting experiment! The moto of the year:
The spirit of collaboration, solidarity and innovation lives here.

Biolea lemon olive oil and bitter orange olive oil available soon! All natural ingredients, controlled and certified organic.
New harvest Pamako Organic EVOO will be available mid November!
Preorder now -> hello@thebiofoods.com
Product type: 100% BIO
Natural and Gluten-free