100% Organic and Pure. Hard-working bees 🐝🐝🍯🍯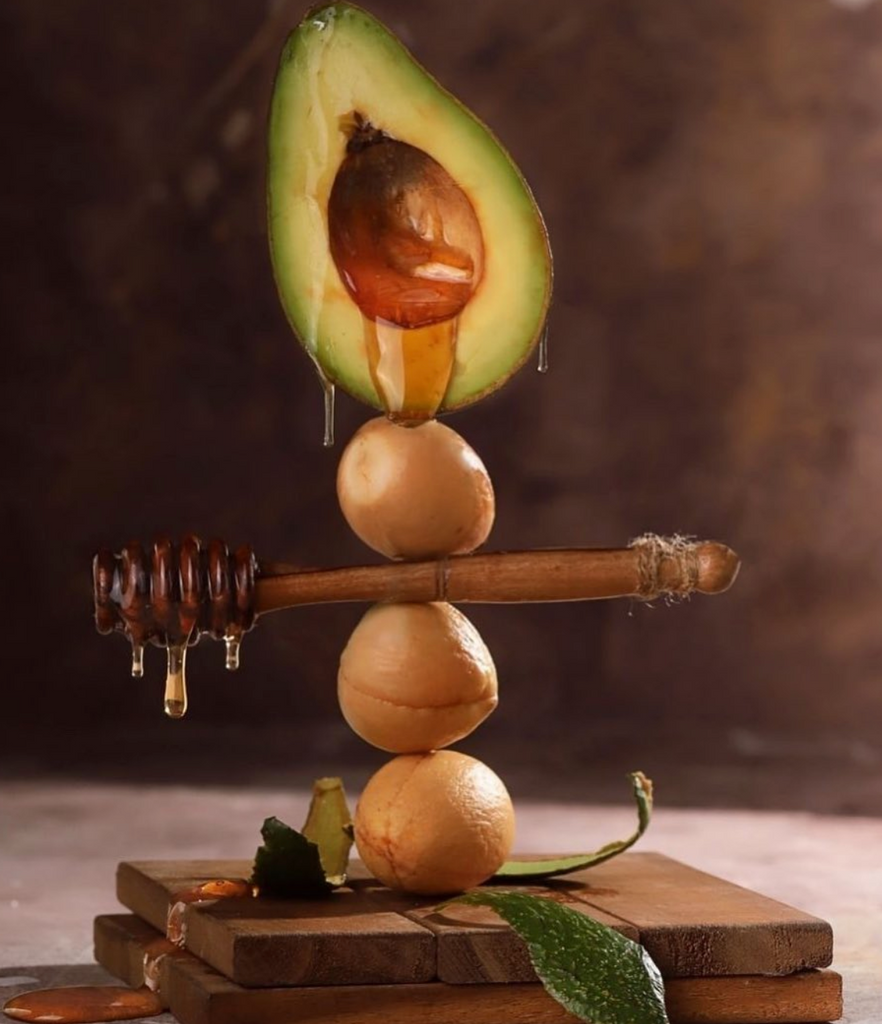 CLICK HERE ->  🐝🐝🐝🐝🐝🍯🍯🍯🍯🍯
Thanks to hard working bees we are preparing the new season's harvest!
BREAKFAST IDEA
The combination of an avocado with pure thyme honey is an excellent taste combination and an ideal choice to have energy all day long. 
INTERESTING FACTS 
Did you know that honey is a natural, mild, exfoliating product?
Smoothes the skin & contributes to the treatment of acne thanks to its antiseptic properties.
 
BEST PRICE at OUR store -> CLICK HERE -> PURE BIO HONEY
Source: 
Μελοποιείον Φυλλαδιτάκης
Chania Honey