Organic Mushbread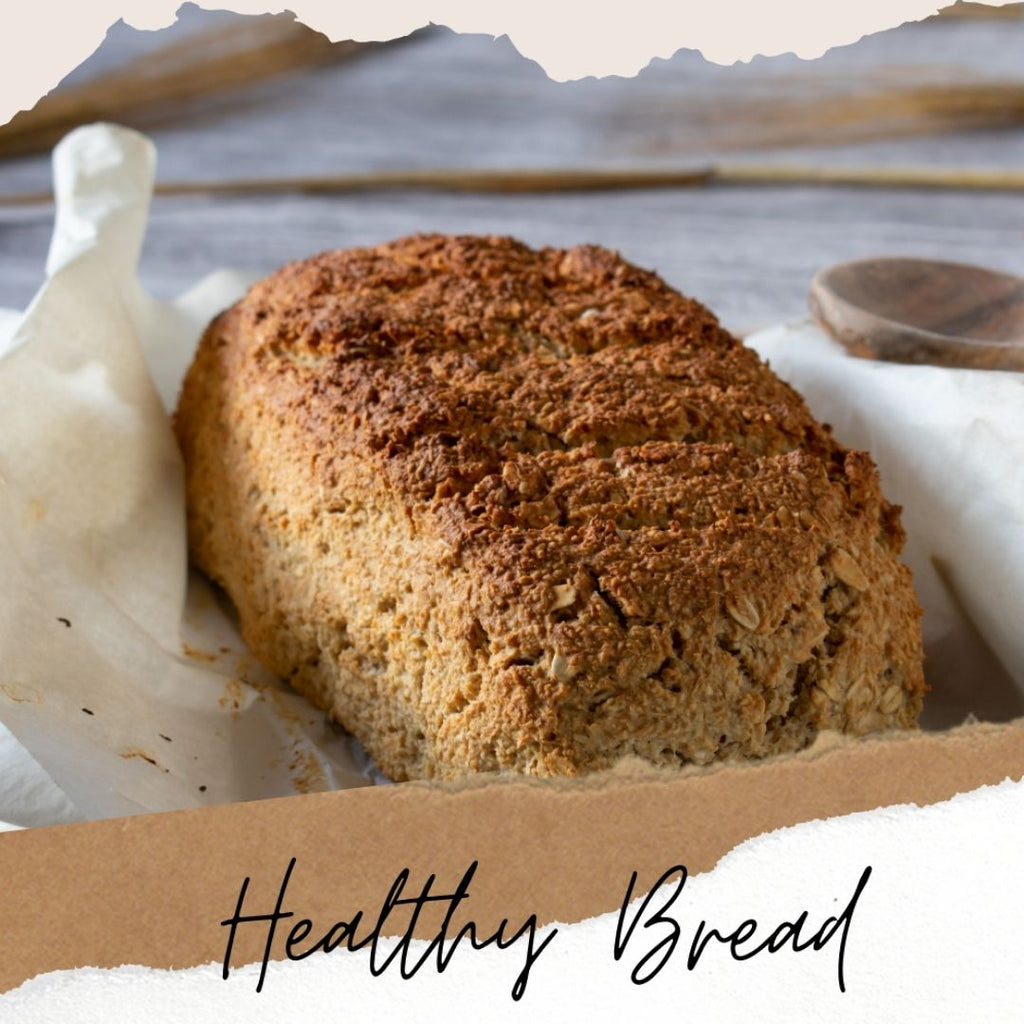 Organic Mushbread

Unique bread mix based on organic spelled flour, dehydrated mushrooms and pumpkin seeds, with yeast. No baking powder or other additives! Cereals and flour are made in a traditional way. All food components are high in fiber.

When baking, the kitchen smells wonderful and strengthens all the senses. It is possible to bake bread in a home bakery, in this case use the integral bread program.

Suitable for consumers with gluten intolerance and anyone who values good, healthy and tasty nutrition. Perfect with all types of pies, pesto, cheese and meat.

By purchasing this product you support the Future of Hope Foundation.