Pamako Organic Olive Oils. You are buying a piece of art.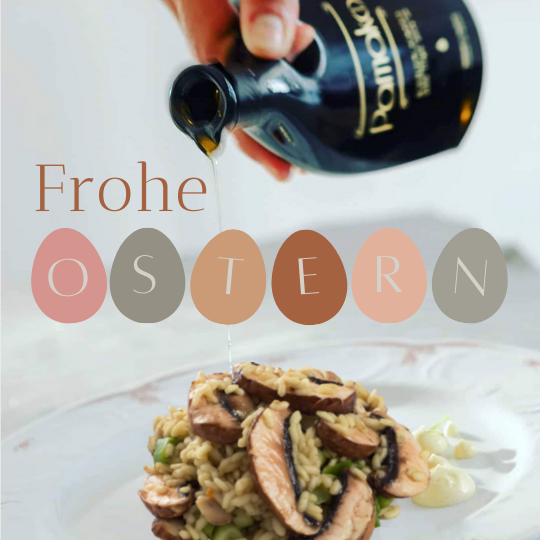 IMPORTANT FACTS

1. High-phenolic Olive Oil improves cholesterol levels
It has been shown that Pamako Olive Oils improve both blood pressure and endothelial function. After a month of consuming 2 tablespoons a day of high-phenolic olive oil, it was proven to improve cholesterol levels whereas low-phenolic olive oil consumption worsened cholesterol levels.

2. Pamako Olive Oil is the first one to be certified as a food supplement 
Not only is the first olive oil in the world to be certified as a "dietary supplement", but it is for the fourth year in a row inside the top best olive oils in the world according to EVOO World Ranking. The only TSOUNATI variety olive oil on the top list! Pamako is one of the best olive oils to buy in 2022.

3.What stands behind the bottle?
The bottle is made close to Verona out of thick tinted Murano glass which reflects UV light protecting the structure of polyphenol compounds. Pure Italian elegance.
4. Details, 100% natural, no plastic touch
From the natural cork which is glued to the oak base with natural acacia glue (all made in Portugal) to to the writing on the bottles that are made by hand with stencil. All correspond to the highest EU imposed standards towards Bio/Organic labels.

5. Ancients olive and rare varieties from Creta, Greece. Limited edition
The sixth year In a row amongst the best Organic Cretan EVOO. So proud on Androulakis Eftychios as he is striving to produce this exceptional organoleptic,high phenolic Organic extra virgin olive oils. It is not about olive oil in a bottle.
You are buying a piece of art, not a bottle of olive oil.
Love yourself and treat your body right. 
PAMAKO MONOVARIETAL 100% Tsounati 
PAMAKO BLEND 60% Tsounati  & 40% Koroneiki 
Buy now and surprised your loved ones. The food taste even better with Pamako on the top. And healthier, do not forget it.